Individual Health Insurance
Relax knowing you have the coverage you need.
Individual health insurance to suit your lifestyle.
For those who don't have employer-sponsored health plans, an individual health insurance policy is a necessity. We'll help you sort out the confusion of co-pays, coinsurance, and other considerations and create a policy that fits your life.
Get an Individual Health Insurance Quote Now
Find a policy that works for you.
If you don't get healthcare coverage through an employer, or if you're self-employed, individual health insurance is an absolute must. We can help you sort through your options and determine whether you're eligible for a federal subsidy to assist with your premiums.
What should you consider when choosing a policy?
Under the rules of the Affordable Care Act, your health insurance options and premiums depend on where you live and your household income. The first thing to consider is whether you're eligible for a subsidy. Then you'll be ready to find the best plan for your situation. The four variables to watch out for are:
The deductible (how much you pay out-of-pocket before the insurer starts paying).
Out-of-pocket maximums per plan year.
Whether your physician and hospital participate in the plan.
Exactly which medical services, treatment, and drugs the policy covers.
Preventitive care is typically taken care of.
When offering individual health insurance, insurers have a particular interest in making sure you stay healthy. That means they'll often pay up to 100 percent of the costs of preventative healthcare, such as checkups, screenings, and vaccines.
Health insurance is certainly a complicated topic, so if you want to find out more about getting the ideal plan, contact us today.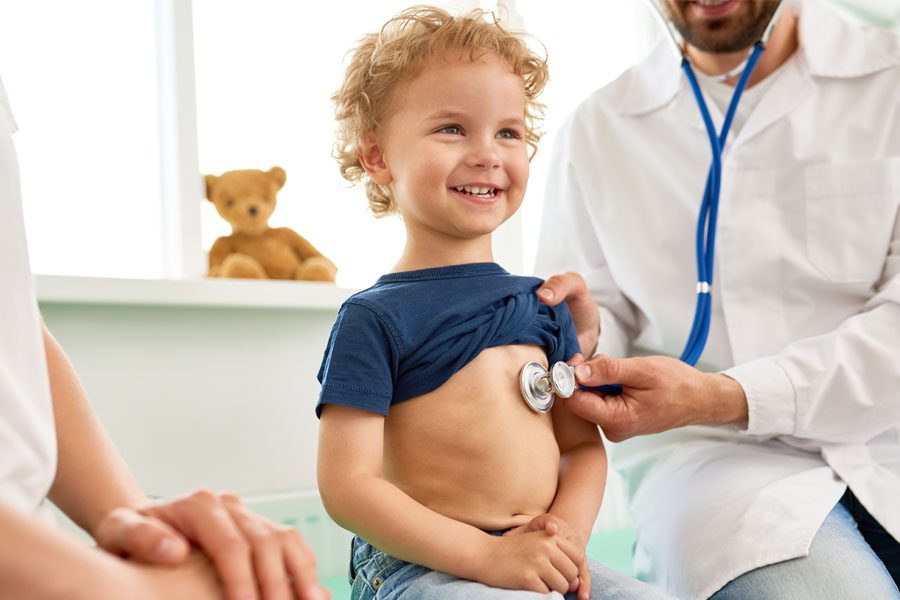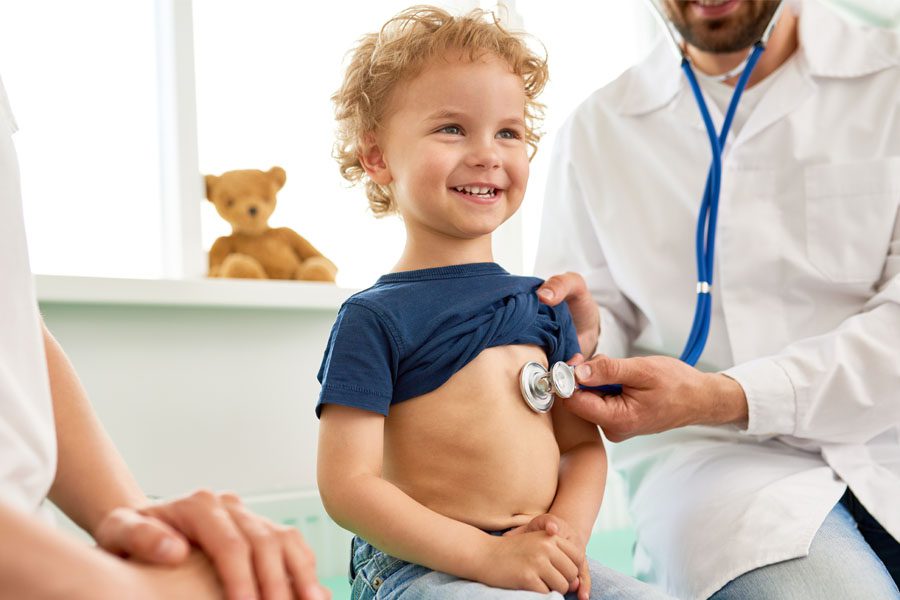 Get Started Today
As an independent agency, we are here to help you find the right Individual Health Insurance coverage.
Contact Us
Contact Us
As an independent agency, we are here to help you find the right coverage.
Contact Us
It only takes a minute to get started.
Fill out the form, we'll be in touch.

Review options with an agent.

Get the coverage you need.
Already know what you're looking for? Get a quote now!